Welcome to Sketch Portrait Amichi's page. 
Thank you very much for your looking at this page!
I'm a graphic designer and illustrator "Amichi" living in Japan.
Let me draw your favorite photo!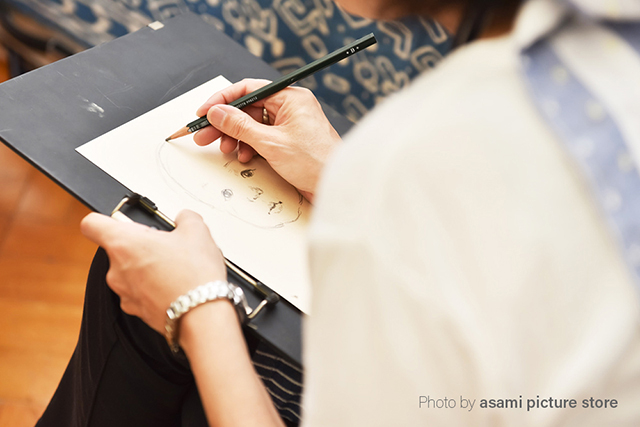 photo by asami picture store
About Drawing Service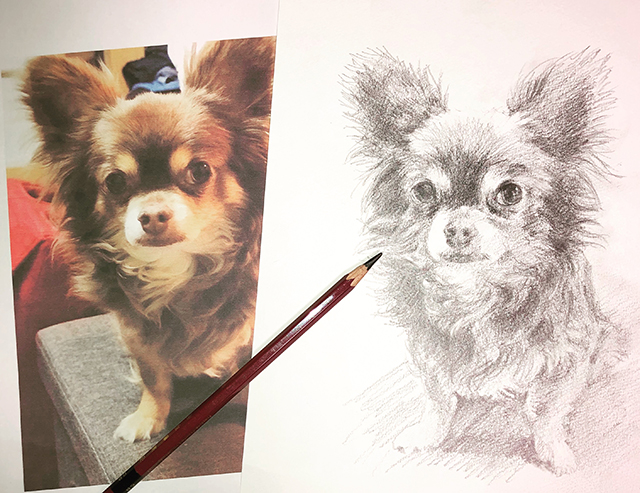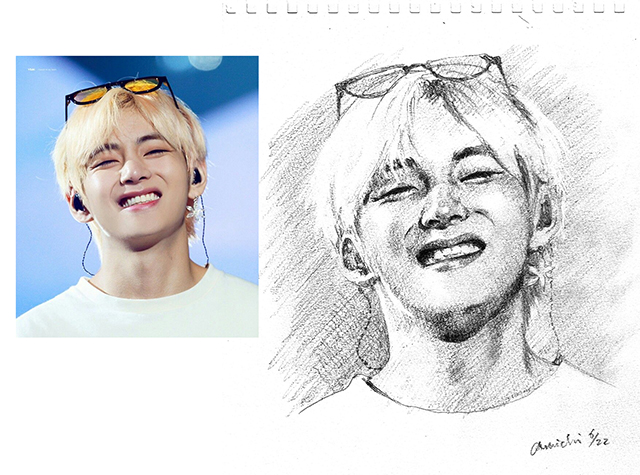 This is drawing portrait service from your favorite photo.
I'll deliver in JPG data.
You can arrange business cards, calendars, postcards, etc. freely.
(Limited to personal use)
For framed interior
For presents to important people
For gifts for celebrations and anniversaries
For the icon of SNS
Price $30 for 1 person(or 1 pet)
For Instagramer Discount ->>> $10
Trial price, I may post the drawn picture on Instagram as advertisement.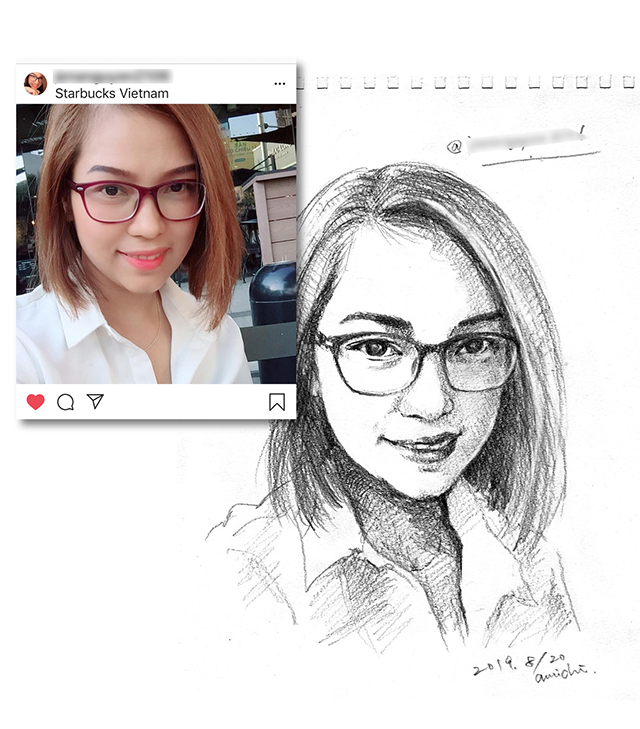 How to order
I prepared  2 way to order,
[Direct Order = PAYPAL] or [from Sales Site = BASE].
Direct Order / Paypal
1. ORDER
Contact me with following info via Instagram or E-mail.
Your e-mail address
Photos which you want to make portrait
After I check your oder, I'll send thanks mail and begin drawing.
2. DRAWING
Within 3 days, I'll send a drawn picture(mosaic masked) with Paypal Invoice.
So please make payment in a week.
3. PAYMENT 
When I confirm your payment, I'll send you real clearly data.
(file format: jpg 1000×1000pixel 72dpi)
*I may ask another photo or more clearly one if I think it's difficult to draw)
*if you need other file format, i'll send it again as your oder.
*I do not ship the actual drawn item.
from Sales Site

Please select the language and currency from the end of page.
Notice
The price $10 is for one person.(almost 1000JPY)
If you wish add second or third person, please purchase for the number of people.
Copyright of the illustration belongs to [Amichi].
Do not use or resale without permission.
Profile
Name: Amichi
Nationality:Japanese
Address : Saitama Pref., JAPAN
Gender : Female
Occupation : Graphic Designer
Education : Tsukuba Univ.
Interest : Reading(novels, comics),KIKOU,K-POP,Traveling
Specialty : Drawing,English
Family : 2 sons(twins) & me
Inquiry
Ask me anything before you order!
I look forward to hearing from you!
Thank you.
Amichi